Meet the Experts Behind
Our Film Production Company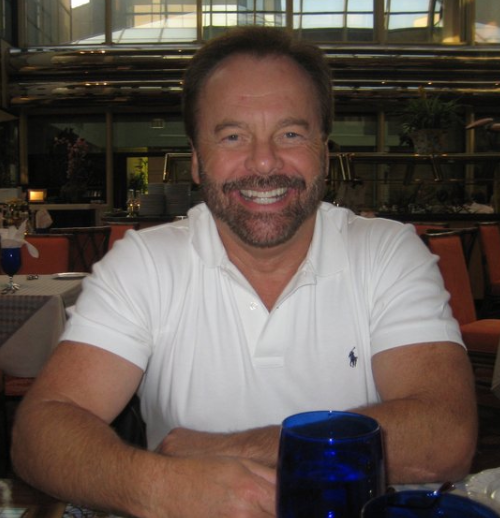 Lang Elliott
President of Sunn Classic Pictures, Inc.
In l967, Lang Elliott played minor league baseball for part of one season before being drafted into the military. Elliott served in the Vietnam War and was injured and received an Honorable Discharge...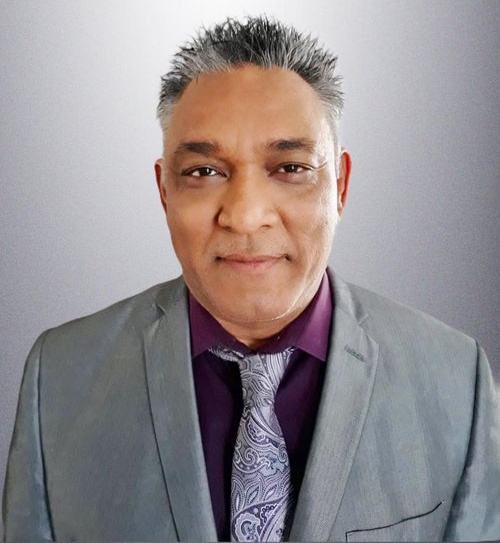 Mark Carvalho
Mark Carvalho, U.S. Marine Corps Veteran, is the Global Ambassador and Director of Business Development at the 501(c)(3) nonprofit Institute for Education, Research, ...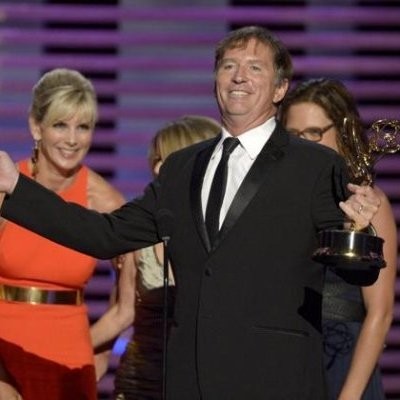 Greg DeHart
Director & Producer
Greg DeHart is an Emmy Award winning Director, Producer and Showrunner with over 80 documentary and non-scripted projects to his credit. One Last Hug: Three Days at Grief Camp followed five children at Camp Erin, a grief camp for children who have experienced the death of a loved one...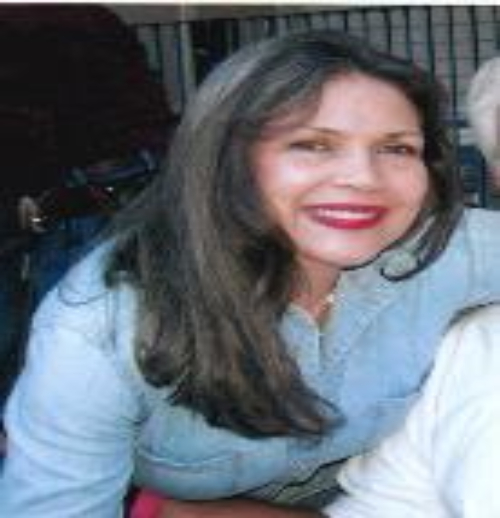 Myra MacKay
Writer & Researcher
Myra MacKay is a detail-oriented writer and researcher for numerous films and television series. She has worked as an associate and consultant to film financer Allen J. Schwalb of Star Partners, Inc., who has financed such films as: ...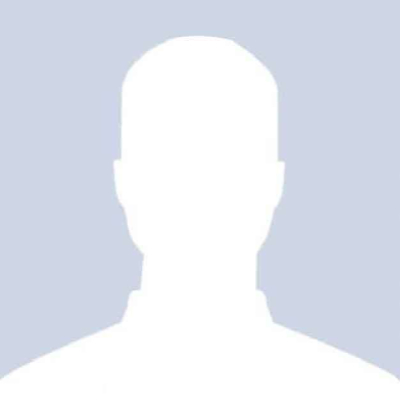 Ron Rodgers
Ron Rodgers has been a distribution sales and marketing consultant for over 40 years with various motion picture distributors and independent producers. Ron began his career with the original Sunn Classic Pictures, Inc...